Hiring now: Policy and Communications Coordinator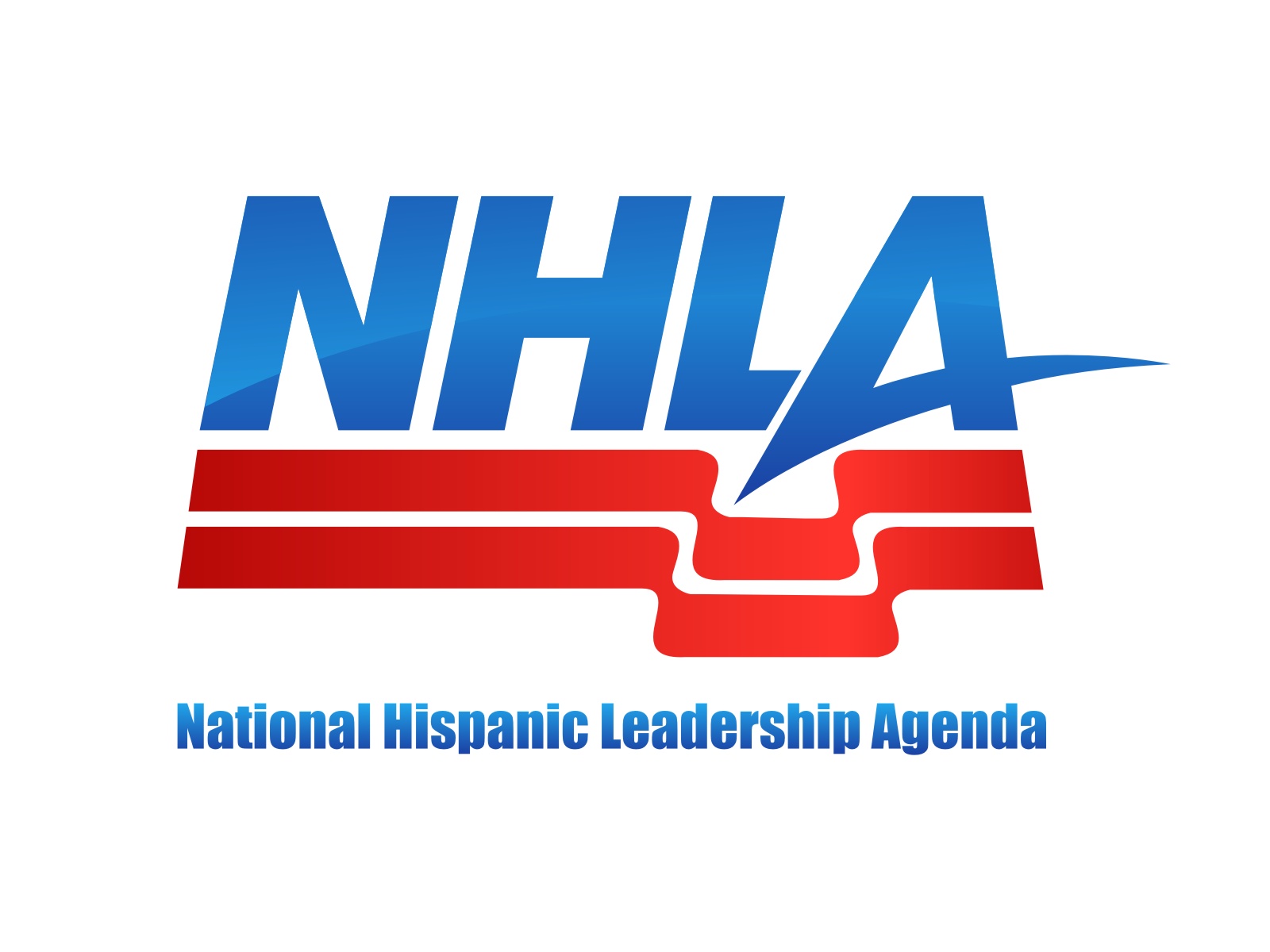 Policy and Communications Coordinator
About: The National Hispanic Leadership Agenda, a coalition of the nation's 40 preeminent national Latino organizations, was established in 1991 to advance and raise public awareness around the major policy issues affecting the Latino community and the nation as a whole. We are looking to hire a proactive and professional Programs and Communications Coordinator in our Washington, D.C. office to support the coalition's leadership and policy work.
Essential Duties and Responsibilities:
This individual will work closely with the NHLA Chair, Director of Gender Equity and Advocacy and Consultants to support the coalition's work through the following duties:
Communications
Assist with communication/digital engagement to amplify all of NHLA's priority issues through aggressive communications outreach, duties include print and digital media, online engagement through social media, draft and write press releases, talking points, op-eds, media advisories and bi-weekly newsletters; plan press conferences; oversee distribution of targeted e-blasts; monitor press coverage of NHLA members and issues featuring Latinos; create and implement social media and website outreach plan; actively work to expand national press coverage; monitor press coverage of NHLA, its coalition members and issues impacting the Latino community.
Be proactive in coordinating social media and use it as a tool to drive campaigns. Develop NHLA's social media calendar, write digital content, update website and create infographics for social media distribution on Facebook, Twitter, LinkedIn and other popular sites. Promote coalition member's social media material and events.
​Develop strategies to assist the coalition's member organizations in involving their networks in NHLA's activities -- and support the independent work of NHLA's member organizations.
Assist with content development and maintenance of the NHLA website.
Policy and Programs
Support the policy, advocacy and research needs related to the coalition's policy committees and priority campaigns on immigration, economic empowerment, education, voting rights, health care and Latino representation in the public sector.
Support NHLA's Latino Appointment Program and LatinasRepresent Initiative.
Organize and prepare for meetings and presentations across the nation with appointment program candidates, elected officials, Congress, federal agencies, non-profit organizations, and other stakeholders.
Assist in producing grant reports.
Other
Some travel required.
Additional duties, as assigned.
Knowledge, Education and Experience:
3+ years of work experience and carry a blend of experience in communications and public policy.
A passion for advocating and communicating about the Latino community.
Professional communications or press experience, a background working with both print and electronic media, and a foundation in social media strategies are required.
A successful candidate will be an excellent writer, have a strong attention to detail, thrive at multitasking, flexible in working long-hours, and have impeccable judgment.
Demonstrated higher-level effectiveness in creating and executing social media campaigns including but not limited to: Facebook, Twitter, LinkedIn, Pinterest, Instagram, YouTube, Google+, blogs and websites.
Creative in using new media to communicate NHLA priorities, including experience producing infographics.
Self-starter who is able to self-manage, with input from other staff.
Excellent project management skills, demonstrated experience meeting deadlines and providing fast turn-around of quality products and working in a high-pressure environment.
Able to innovate and excel while working with wide ranging coalition partners, demonstrated ability to effectively collaborate and work well with internal and external staff at all levels.
Fluency in Spanish is a plus, though not required.
The candidate must be a great team player who is comfortable working in a fast-paced environment.
How to Apply: Looking to fill immediately. The position will remain open until filled. Email coverletter and resume to This email address is being protected from spambots. You need JavaScript enabled to view it. with the subject line "NHLA Application: Your Name."
NHLA is an equal opportunity employer. This is a full-time position with health and travel benefits included. Salary commensurate to experience.